PRICING
The Fitness Branch is in the heart of Denver's happening neighborhood RiNo. We offer group classes and private training geared towards strength, endurance, mobility and flexibility all with the KETTLEBELL!
The Fitness Branch offers one-of-a-kind group classes and personal training geared towards STRENGTH, ENDURANCE and RECOVERY!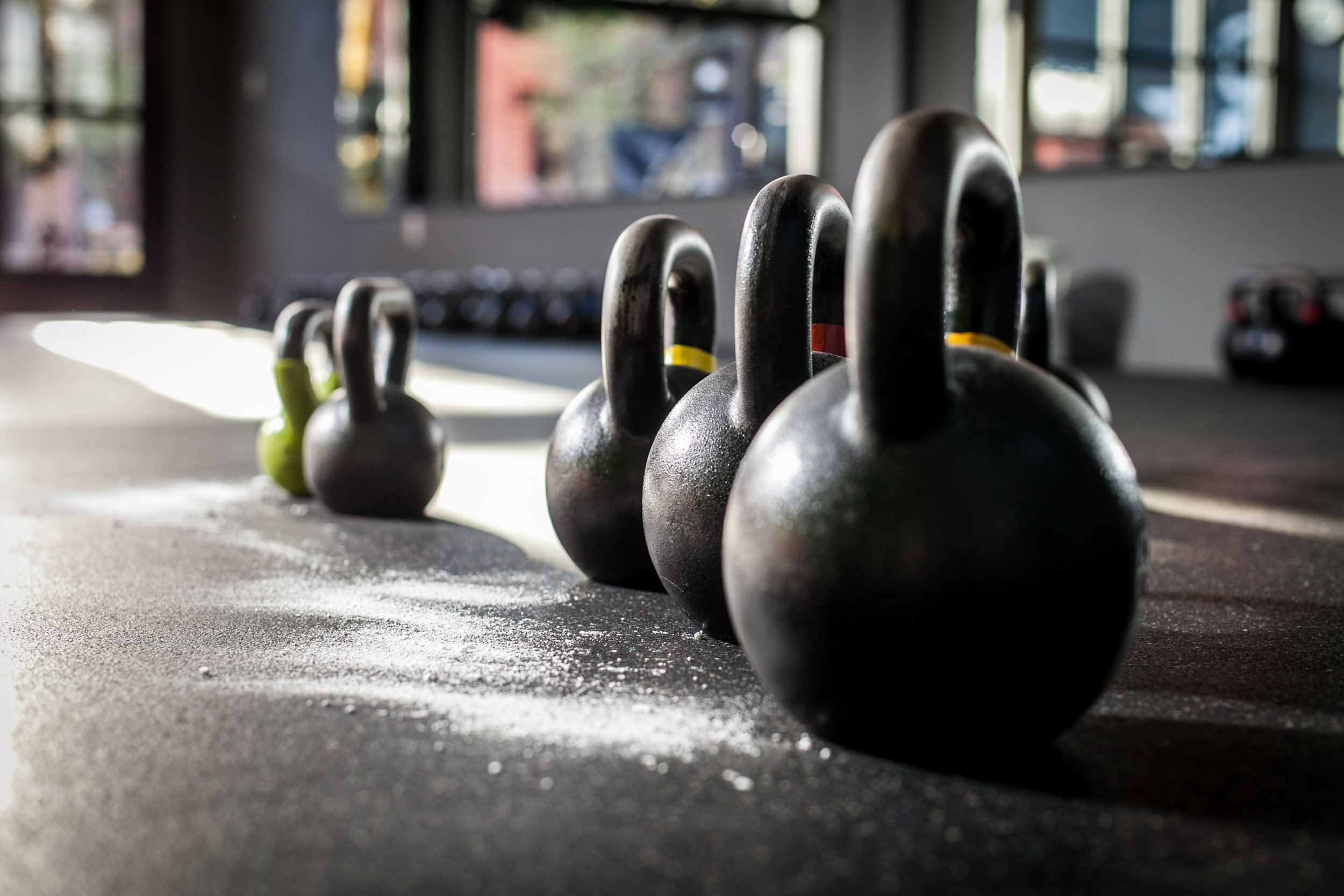 Ask us about our referral program!
Drop-in: $20 per class
FAB grEIGHT: $25 + FREE WEEK (The $25 can be used towards any pricing package when you decide to become a member!)
5 Punch Pass: $90 (valid for 6 weeks)
10 Punch Pass: $165 (valid for 3 months)
Auto Renew Monthly Membership:
$145 6 month contract

$135 12 month contract
Auto Renew Month-to-month Membership: $155 (no contract)
Tailor your time in the studio to your needs!
Leandra uses for background in integrative physiology and physical therapy to not only reach your goals but to change the way you move and feel!
1 YR Advanced Unlimited: $1,350 (2 months free)
Private Training (60 minute session):
Drop-in Pricing: $75

Private Training Membership:

4 privates/week for $50/class ($800/month)

3 privates/week for $60/class ($720/month)

2 privates/week for $65/class ($520/month)

1 privates/week for $70/class ($280/month)
Semi Private: (60 minute session):
+1 add $20 per session

+2 add $15 per person/session

+3 add $10 per person/session

+4 add $5 per person/session
TFB Specials:
The Fitness Branch offers monthly discounts for those serving our community as well as family discounts. Contact us today to find out more!